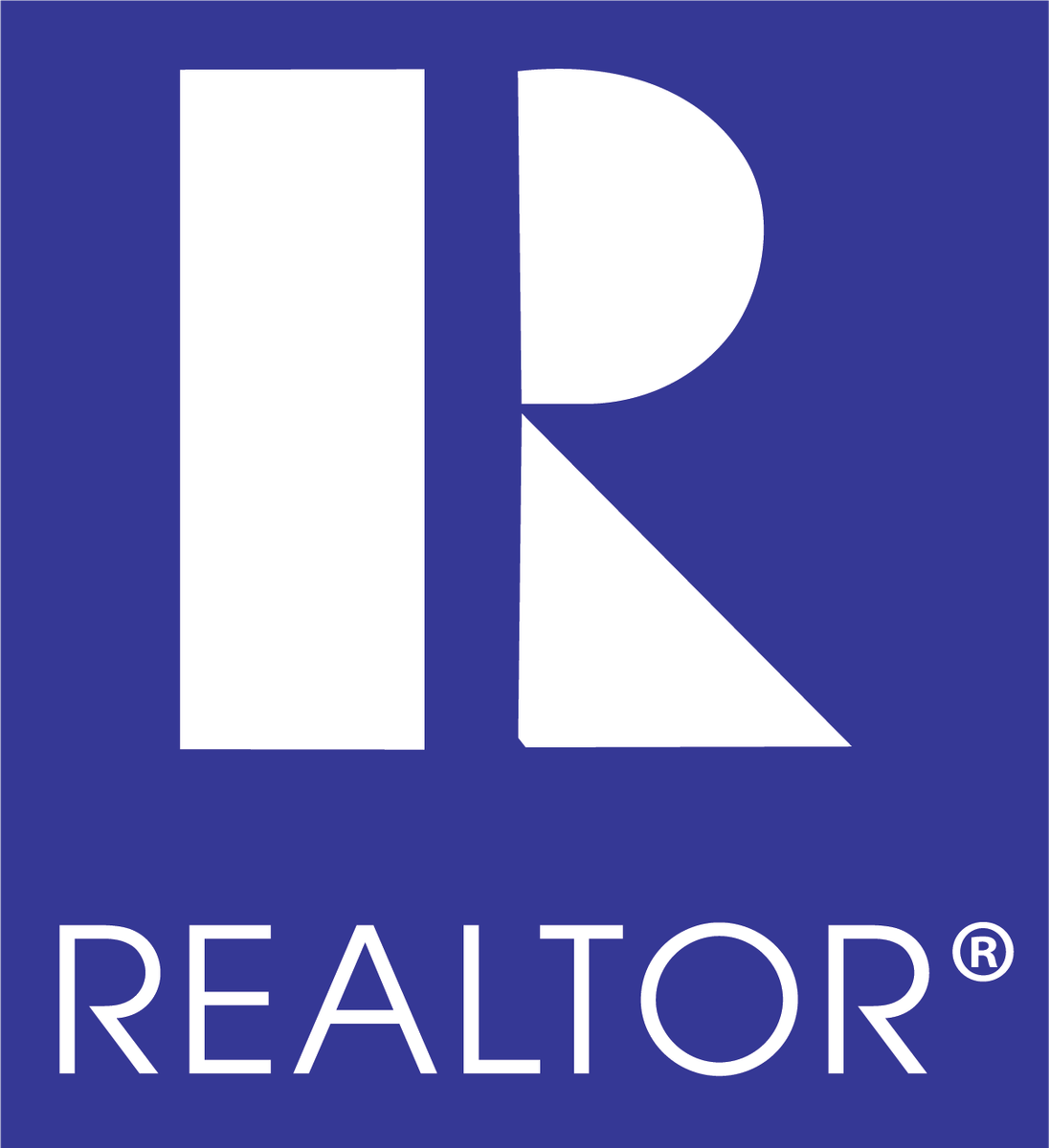 Unlimited Income Potential

Interested seeing how your commission with us may compare with other real estate companies? See the graphs below

Learning Experience

If you are new to the profession, welcome! Helping your clients will be a satisfying reward in itself. Our team will be open to answering any questions you may have on your journey as you start your real estate career with us.

Flexibile Career

If you are tired of climbing the corporate ladder and potentially getting nowhere, then becoming a real estate agent is a legitimate choice to consider.
Be Apart of a Growing Business

Our real estate broker has over fifteen years of experience in the real estate industry and has been very successful. He invites you to come join his team!

Respect

You will not only be in a respected profession, where clients will value your ability to help them make important decisions, but be in a well-known team.

Your Schedule, Your Hours

Our real estate agents have a lot of flexbility with their schedule. You are not clocking in and out with a time card and no one is looking over your shoulder.
Are You Earning Less Than You Deserve?
Why You'll Love Working Here
We want our team members to know how much we value them, and that's why we offer a full range of benefits and perks designed to support both your personal and professional goals
Our families are a big deal to us, and we know yours is too
We know we need time for rejuvenation
Compensation is an important part of any role, and we seek to pay you fairly for the value and experience you provide
Growth in your knowledge and mastery of your field will be reflected in your work
Flexible work hours 24/7
Work from anywhere
Take vacation when you need it. We don't track vacation days
Every day brings a new challenge. Every day brings an opportunity to learn and grow
Join Our Team
Our team is rapidly growing and we are currently seeking new real estate agents to help contribute to our success. If you are interested in joining the company, please reach out and we will talk about the details further.
Contact Us
To be a great place to work, we need great people to work with us. Everything we do, every day, in more ways than one, helps to make a unique contribution to people's health.