Glossary
Real Estate Glossary
We know how hard it can be to learn about new concepts, especially when it comes to real estate. We created this glossary to help answer some of your most common questions. What is the difference between a condo and a co-op? What is an REO?
Careers in RE
Interested in Real Estate?
The benefits of having a real estate license are not limited to earning extra income, gaining access to more deals, being able to earn commissions, being able to work remotely and on your own schedule, and not having a salary cap each year. If you can use your real estate license for deals, networking, or to save and earn more money, it is worth the investment.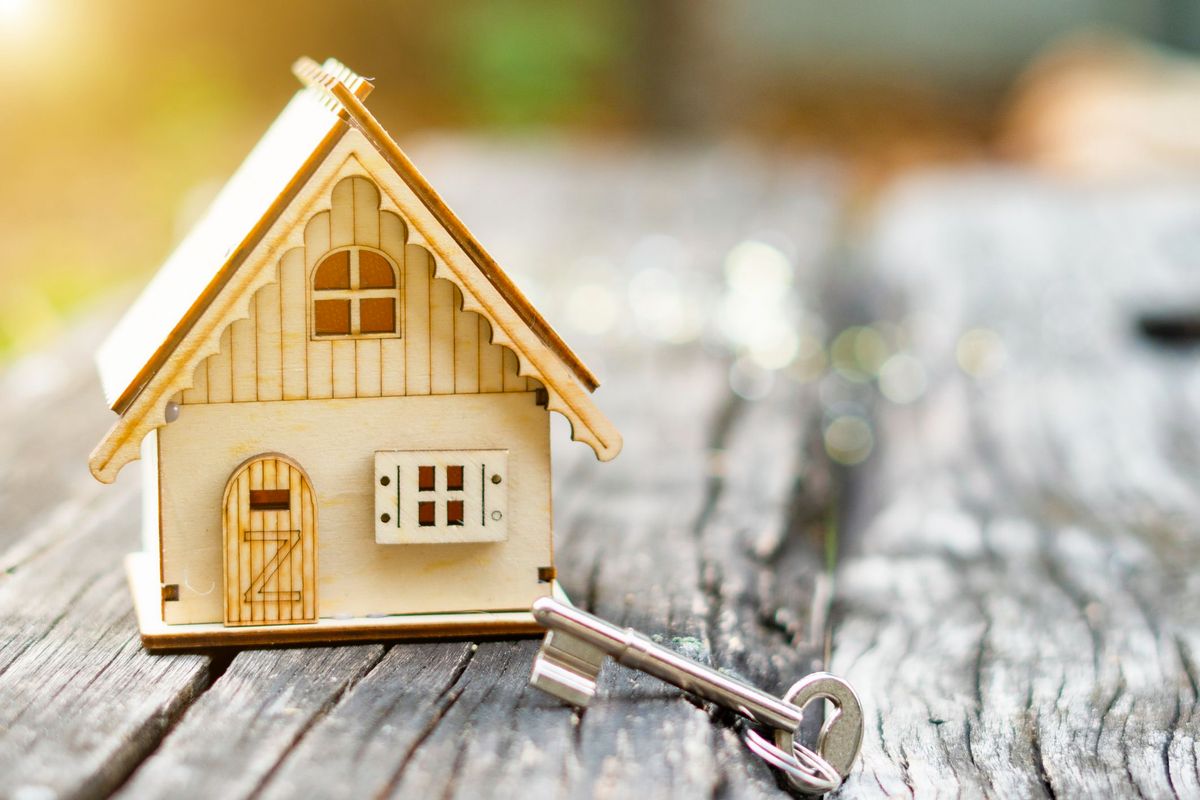 Statistics
Available Statistics
We understand that when buying a new home or looking for an investment, it is very important to understand and have a clear picture of the area in which you are interested in. FirstGalaxy provides these statistics for specific areas for our community completely free, at no cost, in hopes of helping more families find their perfect home.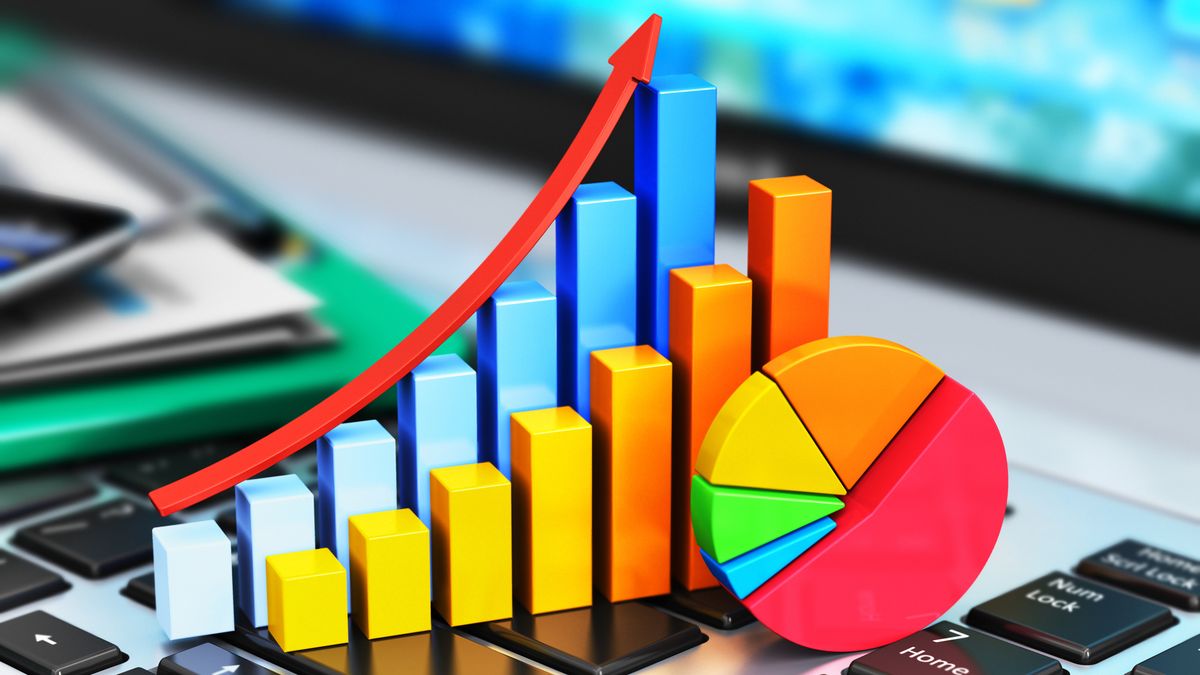 Calculators
Tools & Calculators
Mortgage Calculator
Affordability Calculator
Refinancing Calculator
Renting VS Buying Calculator